WHAT WILL YOU DO NEXT?
Transformative business technology for every possibility.
and modernize your technology environment so you can achieve your digital transformation goals for faster time-to-value. From automating your time consuming tasks and protecting your data assets to securing your infrastructure and improving your customer experiences, we'll deliver the innovation that your business needs, no matter what comes next.
Verinext delivers a suite of end-to-end solutions and services for technology transformations that prepare you for everything that comes next.
Our partners are carefully selected and certified to meet the unique needs of our customers so you can use them with confidence.
OUR
CUSTOMERS

ARE TALKING
At Verinext, our customer-first commitment has built trust and loyalty we're proud our customers like to share.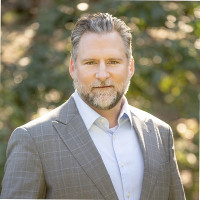 "Verinext has been a really good partner. If we have any kind of challenge, we can bring them in, have conversations and talk through it. The value is that they really want to come up with solutions that are in our best interest."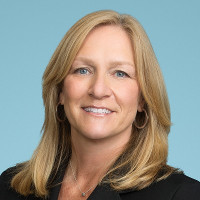 "Verinext is that company you really want to partner with. They build a lot of trust and credibility, they're not that high-pressure sales. They really want to make sure they are a partner with your organization to provide solutions for the long term."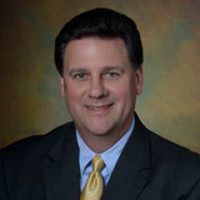 "The last thing I need in my life is another salesperson. What I need is a technology partner. That's exactly what I've found with Verinext. They helped us and are more interested in making sure that the solution we found was the right fit for us."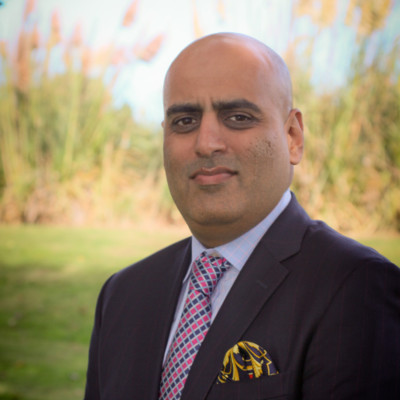 "Verinext brought agility and a great workflow process to help us with user-interface options and achieve a new application in a very short time. They truly brought the experience and expertise to integrate with any type of technology we had."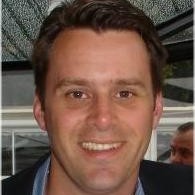 "Verinext did an outstanding job through the entire process to manage priorities and develop the application features. Teams from both organizations worked closely together to make sure we were building a compliance-based solution that met all of our needs."
Read our blog for expert insights, educational tips, best practices and more so you can make your next move with confidence.
PhillyCIO & Inspire Leadership Network Member, Main Line Health, Shares [...]
Disaster recovery (DR) and backup are vital processes to be [...]
The network perimeter had matured enough to safeguard the enterprise [...]
Verinext has a long tradition of serving customers with passion across industries, technologies, regions and use cases.