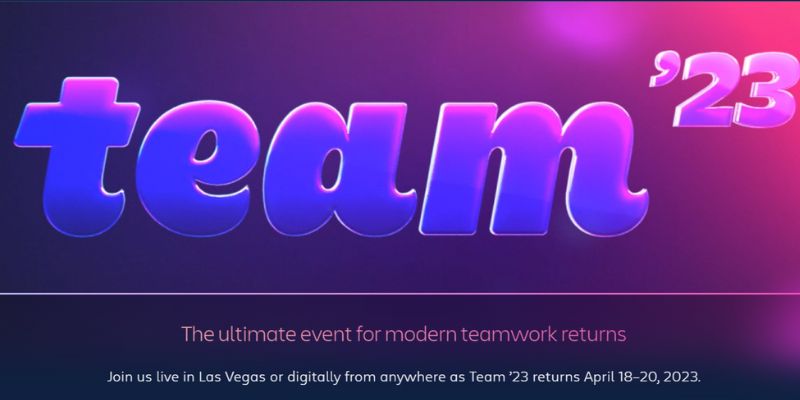 Atlassian Team '23
Team '23 is the ultimate teamwork experience and the Atlassian flagship conference. Join us in Las Vegas, NV in-person or digitally on April 18-20, 2023 at booth #86 as a gold sponsor. Register Today.
Connect with global leaders, innovators, and thinkers in ITSM, Agile & DevOps, and work management.
Discover the solutions, skills, and ideas to transform how teams collaborate, power digital transformation, and drive cultural change.
Join industry experts and collaboration visionaries sharing their ideas for how to break silos, boost productivity, and make work more visible across teams — all through better teamwork and powered by Atlassian products.