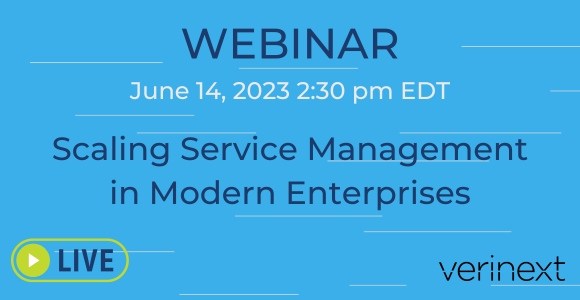 Scaling Service Management in Modern Enterprises
Join this virtual session to learn how service management is evolving and powering all parts of modern enterprises – not just IT teams. We'll be joined by featured speaker Julie Mohr, Senior Analyst of IT Operations at Forrester Research, who will provide insights from Forrester's Future Fit Survey 2022 where businesses reported expanding enterprise service portal access to broader teams to support key business outcomes.
Julie will break down the key challenges and benefits around service management, such as:
Problems with traditional operating models
The shift toward platform and product teams
The true cost of the status quo
Tactical tips for making this transition and unlocking service experiences across the business
How to increase team autonomy without burdening IT
In addition, we will be joined by ITSM expert Grady Gausman of Atlassian, who will share how Jira Service Management from Atlassian supports a more agile, connected, and modern approach to service delivery. Grady will explain the tools and processes teams need to ensure autonomy with alignment, allowing everyone to do their best work without the typical friction of new tools and programs.