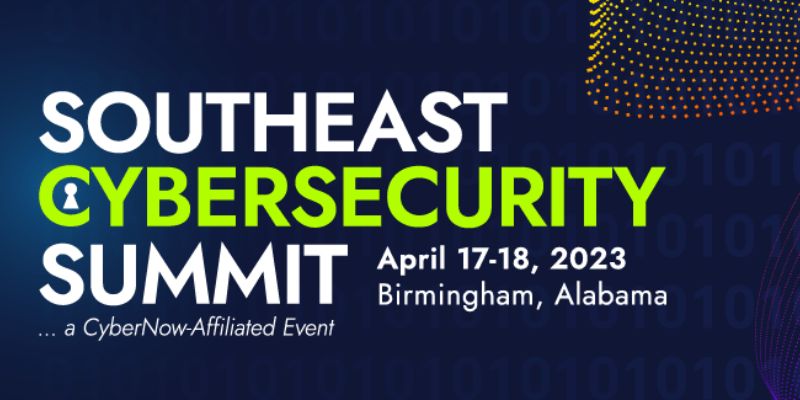 Southeast Cybersecurity Summit 2023
Join us as we strengthen and promote the internet security profession in the southeastern United States region that results in relationship building, information sharing, and ongoing education and training focused on current technology challenges and solutions. This event will highlight the strength, diversity, and economic impact of the technology companies and talent working and living in the southeast.
The theme for 2023 is Strategic Shift: Accelerating Change through Emerging Technology by strengthening industry partnerships to modernize DoD warfighting capabilities by leveraging emerging technologies. Register Today.
Topics to be Covered:
Cloud Security (hybrid/multi-cloud architectures) & Edge Computing
Cybersecurity Capabilities/Frameworks (e.g. Zero Trust)
Data (encryption, Information Protection, modernizing records management)
Digital Talent & Workforce Development
DevSecOps / Secure Development
3rd Party Risk / Software Supply Chain
Artificial Intelligence, Machine Learning & Automation
Privacy
Regulatory & Law Enforcement