Whitelisting can be very helpful to any organization whether it's an MSP or an individual System Administrator. By whitelisting IPs or domains, you can prevent certain emails from getting stuck in filters. Additionally, the process is quite easy. The only important thing to note is to be careful and precise when whitelisting domains. If done improperly it can lead to security issues later down the line.
To begin we will go over how to add an IP Address. This is somewhat more common than adding domains.
First, you need to go to portal.office.com.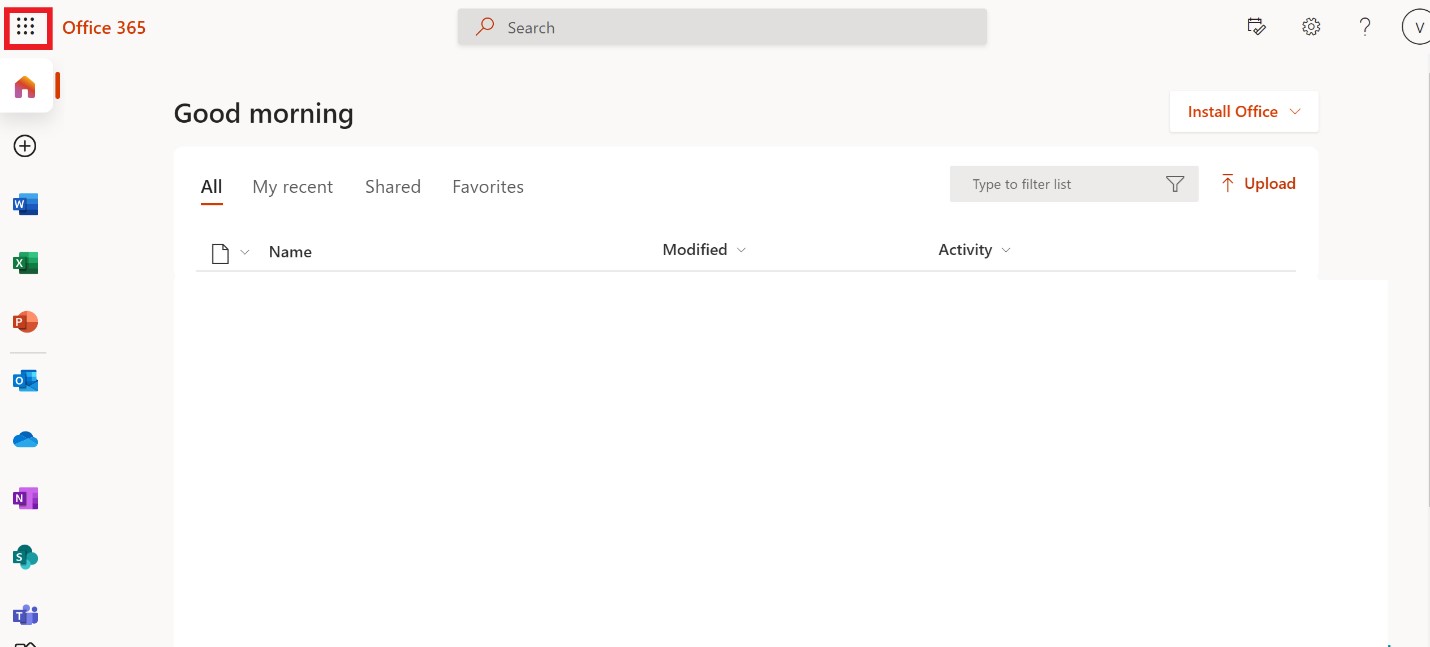 From there go to your admin center. Next, you will need to go to the security tab.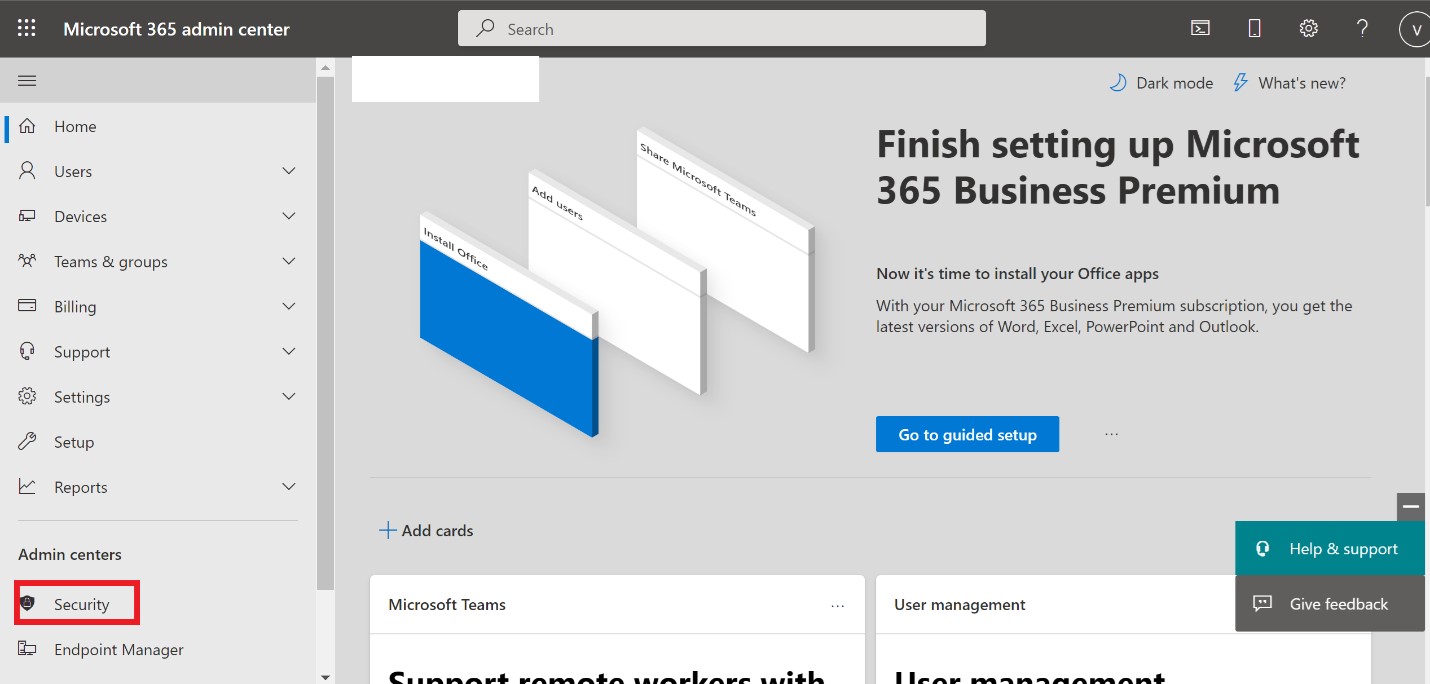 Here you will need to navigate to Connection Filter Policy. This can be achieved by going to Policies and Rules, Threat Policies, and then finally Anti-spam.
From here you will be able to simply edit the rule and add an IP Address to be whitelisted.
Next is whitelisting domains. Make sure you have the exact domain you need to be whitelisted as you do not want to accidentally whitelist a "malicious" domain.
This time we will first need to go into the exchange center.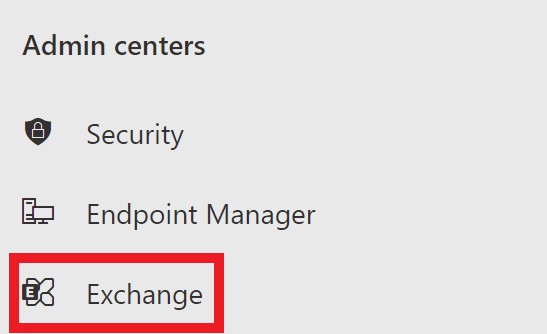 Next, I personally prefer the classic exchange center. Therefore, these steps will be using the classic exchange center. However, this can still be done using the default exchange center.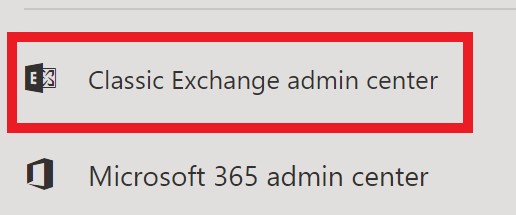 Next, go to Mail Flow.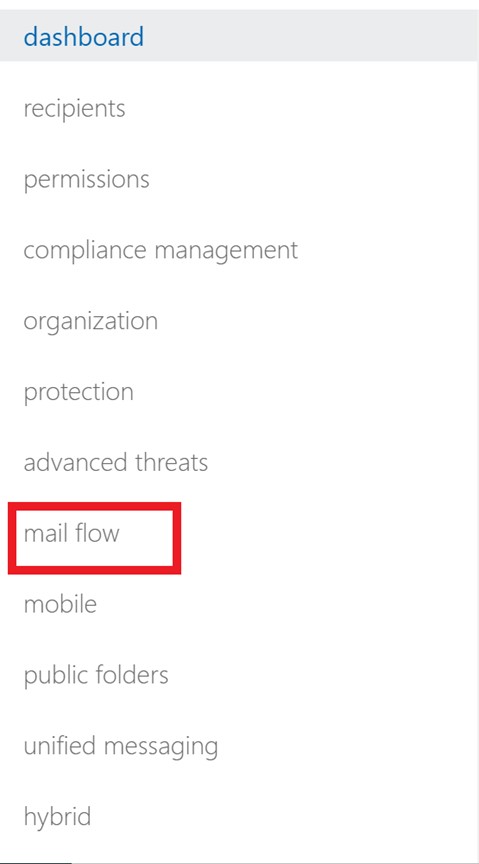 From here you will need to click the plus sign and then go to Bypass Spam Filtering.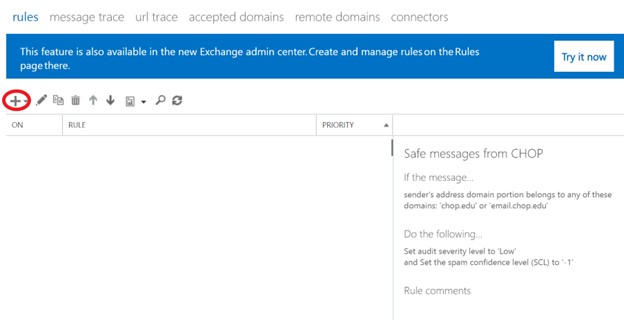 Put in a name for this whitelist in order to keep the whitelisting tracking neat.
Then in Apply this rule if…., The sender…., Domain is…..
Finally, you will be able to put in the domain name. From here, follow the prompts to save this change.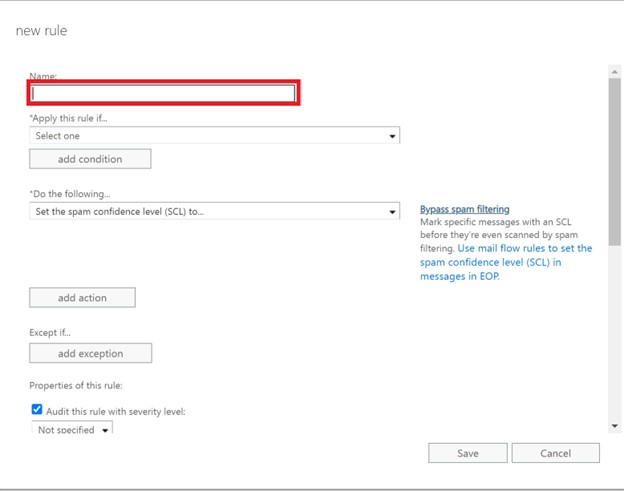 You now have whitelisted a domain and/or IP address. You can also easily delete both of these if you need to get rid of them.
Summary
By doing this practice you will be able to secure your email security protocols and, in a way, make them cleaner as well! Once you set this up, it makes things easier on you as an engineer in the sense that you won't really ever have to worry about these emails getting stuck in your email filter.
Learn more on how Verinext can support your customer experience and end-users, or contact us today.